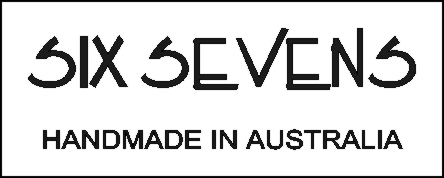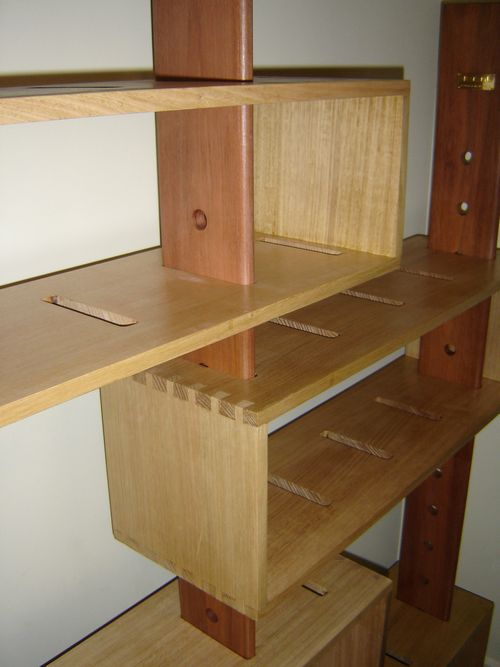 Custom made furniture
, created from new or recycled timber and steel. Your design to suit your style ....... and space.
Renovations, repairs and random jobs
around the home or business.
Does your
to-do-list
include items your skills, tools or time can't do?
If you have a job that needs doing please
call, text or email and we'll get it done.